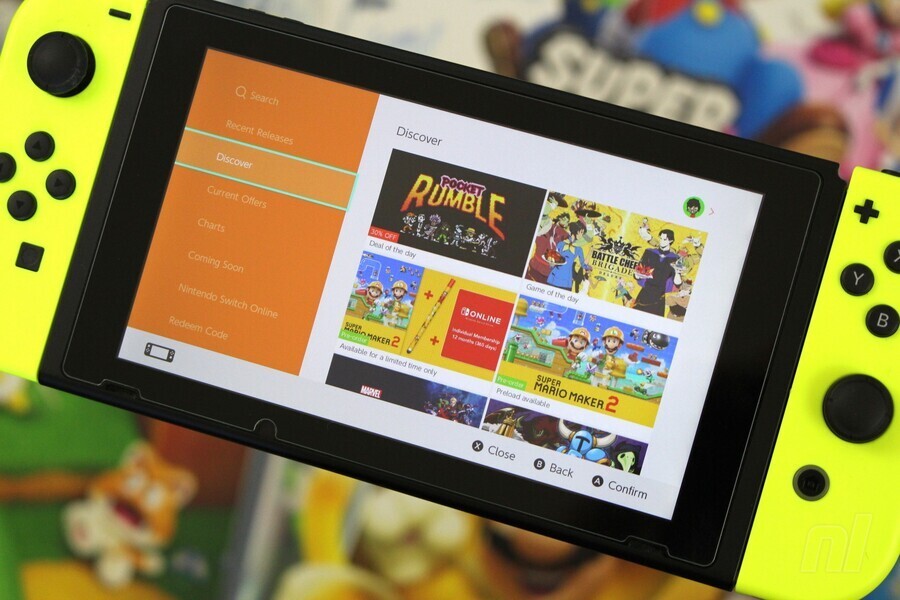 Nintendo has released a list of the most-downloaded Switch eShop games of 2019 across the Americas, and we've shared the entire thing for you lovely lot below.
According to Nintendo's official description of the list, the ranking is "based on Nintendo eShop unit sales in 2019". This appears to include sales of '$0', however – as you'll find out when you see which game is sitting at number one – hence our decision to describe the list as 'most-downloaded' rather than 'most-sold'.
Let's take a look, shall we?
---
---
Of course, with this list being made up of eShop sales only, it's hard to get an accurate measure of how well these top indie games truly performed against Nintendo's heavy hitters. Still, it's interesting to see which titles were the most popular for those wanting to buy their games digitally.
Earlier today, we also shared a list of the top 20 most-played Switch games of 2019 based on players' play times.
Did you download many of the game listed above last year? Let us know in the comments below.