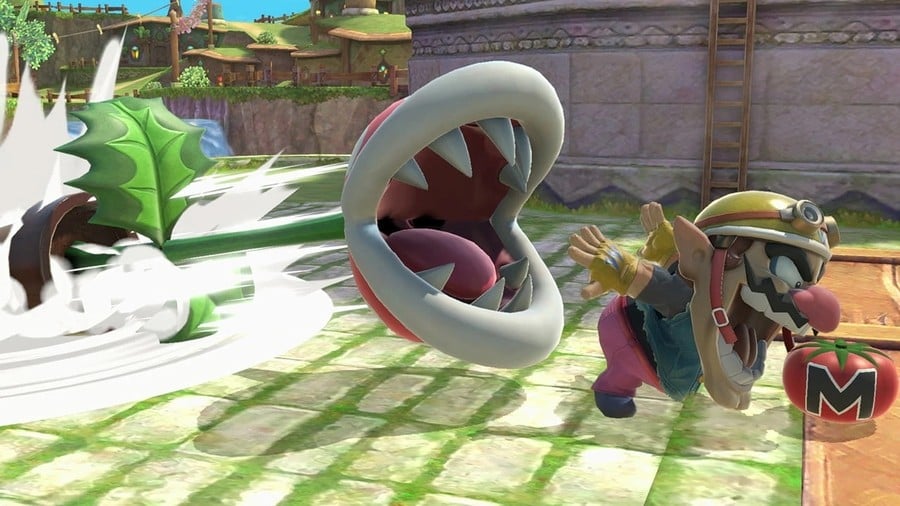 Yesterday, we found out the Super Smash Bros. Ultimate team silently nerfed Piranha Plant on day one because of the fighter's impressive recovery. Unfortunately, there have also been reports from players about the new character corrupting save data. This has not been addressed by Nintendo yet, so what's going on?
In a statement obtained by Newsweek, Nintendo of America said it hadn't encountered this problem yet and would continue to investigate and monitor the situation. Below is the full statement:
We are aware that some users are posting about possible issues with the latest Super Smash Bros. Ultimate update. After extensive testing, Nintendo has not been able to confirm that there is an issue, although we will continue to investigate and monitor the situation.
Since Piranha Plant arrived alongside version 2.0.0 of Super Smash Bros. Ultimate last week, a small number of users have encountered this problem. For some, playing the game's All-Star mode resulted in corrupted save data and hours of gameplay completely wiped. If this is an issue within Ultimate, we can only hope Nintendo solves the problem sooner rather than later.
Have you encountered this problem yourself? Have you been playing as Piranha Plant? Tell us below.