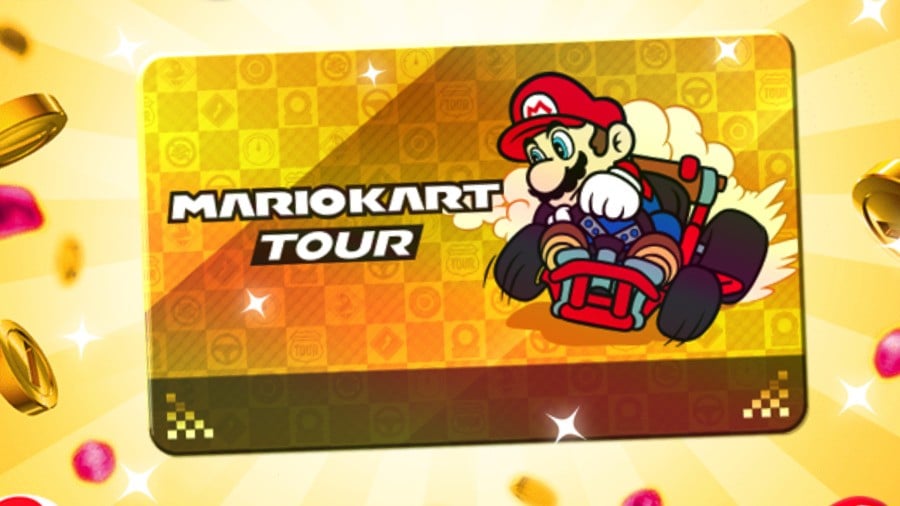 Mario Kart Tour is now available to download on your Android or iOS smartphone – although, good luck actually getting to play the thing at the time of writing – and more details are starting to emerge regarding the game's payment structures.
As you'll probably be aware, the base game is a free-to-start experience, but Nintendo is offering what it calls a 'Gold Pass' to eager players. The Gold Pass is essentially a subscription service that allows players to get more in-game rewards.
As you can see in the images below, bonuses for those who pick up a Gold Pass include gifts, badges, and a 200cc mode.
The Gold Pass will cost you £4.99 a month if you choose to subscribe (Nintendo notes that this price is subject to change), although a two-week free trial is available for new subscribers. You can find everything you need to subscribe to the Gold Pass within the app itself.
Are you likely to subscribe to this service, or does £5 a month seem a little steep to you? Share your thoughts with us in the comments.