Europe won't be left out in the cold, with a listing on Amazon UK confirming Final Fantasy X | X-2 HD Remaster and Final Fantasy XII: The Zodiac Age will both score physical releases in this region. The preorders for both games are now live and each game is priced at £44.99. Japan and North America are also receiving these same physical versions (as previously confirmed).
In case you missed it, X / X-2 Remaster will launch on 16th April and Final Fantasy XII will be released at the end of the month on 30th April. It's also worth noting how the X-2 HD Remaster is listed on the Square Enix shop in Europe as a single-use voucher download that comes included with the game card copy of Final Fantasy X HD:

These games were originally revealed during last year's September Nintendo Direct, where many entries from the famous series were announced for the Switch. Take a look at the European box arts below: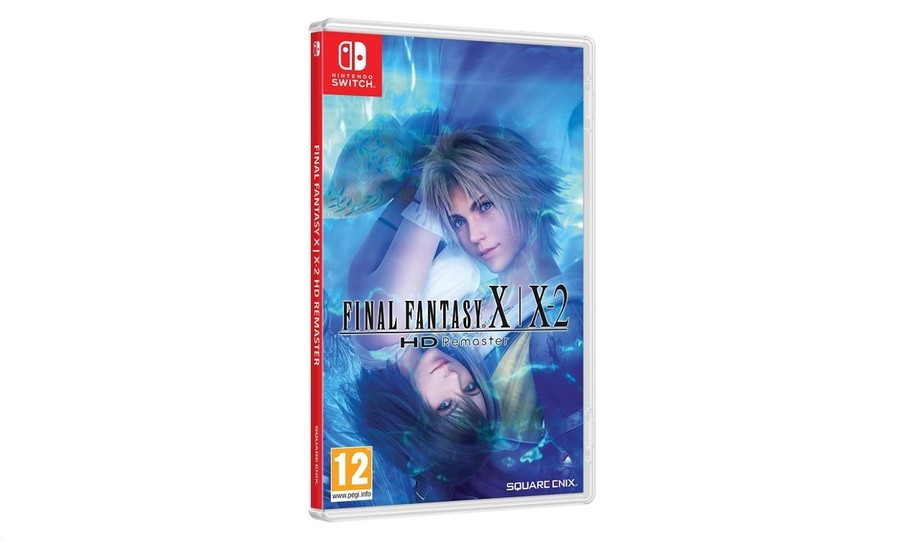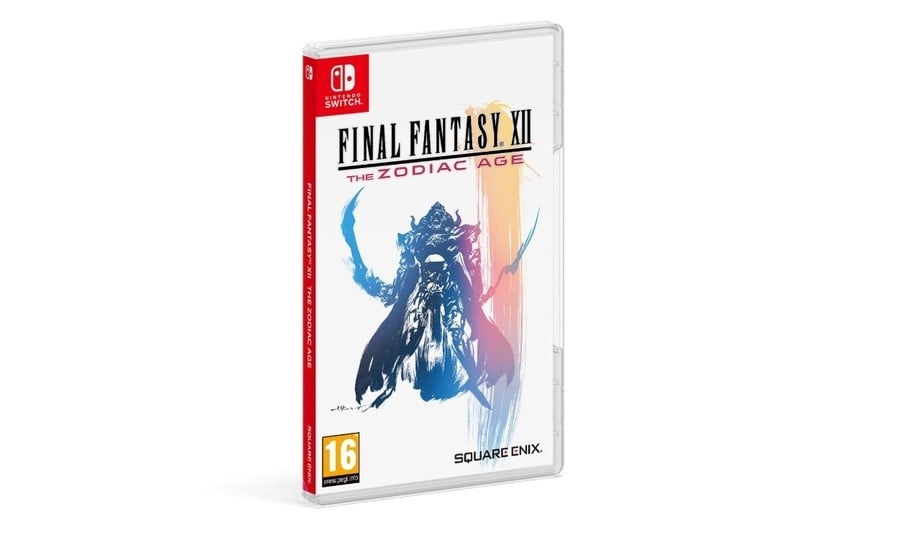 Have you played any of the Final Fantasy games previously? Will you be picking these two up in physical form when they arrive on the Switch in April? Tell us in the comments.