Despite already being confirmed to offer a wide range of new content, the Modern Warfare 2 reboot is also rumoured to have a Tarkov inspired mode, DMZ.
The upcoming Call of Duty: Modern Warfare 2 is one of the most hotly-anticipated CoD titles in recent memory, with the title aiming to be the most detailed and expansive franchise title to date. Offering a slew of new content across a variety of game modes, fans may be surprised to learn of another rumoured mode that would be the first of its kind within the franchise.
While not officially confirmed to be a part of Call of Duty: Modern Warfare 2 yet, strong rumours have been circulating around the addition of a game mode named DMZ. The mode is reportedly inspired by the likes of Escape From Tarkov and could prove to be the next step in the ever-changing Call of Duty identity,
The Basics of Call of Duty: Modern Warfare 2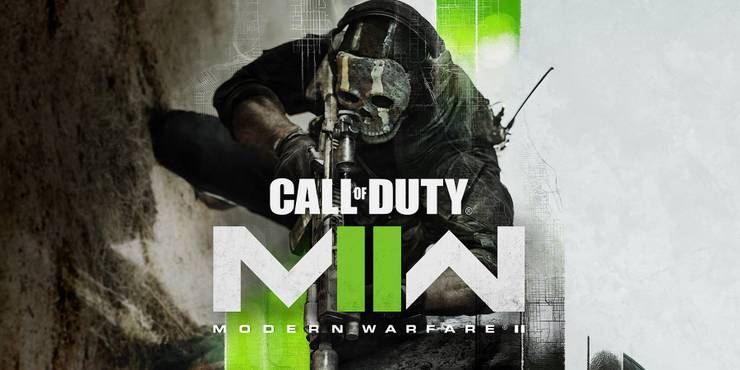 The upcoming Modern Warfare 2 is going to be the second instalment of the recent reboot of the Modern Warfare franchise. Developed by veteran studio Infinity Ward and published by Activision, the inbound title has a lot to live up to when considering the huge success of its predecessor.
At this point, a lot is already known about Modern Warfare 2, with its campaign set to feature iconic returning members of the elite Task Force 141, including fan-favourite characters such as Captain Price, Soap, Ghost, and more. Of course also boasting a comprehensive and visceral multiplayer, it is heavily rumoured that Modern Warfare 2 will come with a sequel to Warzone, the seriously successful Call of Duty battle royale.
While it has also been confirmed that Modern Warfare 2 will feature a return to Spec Ops as a main mode, there are strong rumours that an additional and entirely unique mode to the franchise may be in active development.
The Rumored DMZ Mode of Call of Duty: Modern Warfare 2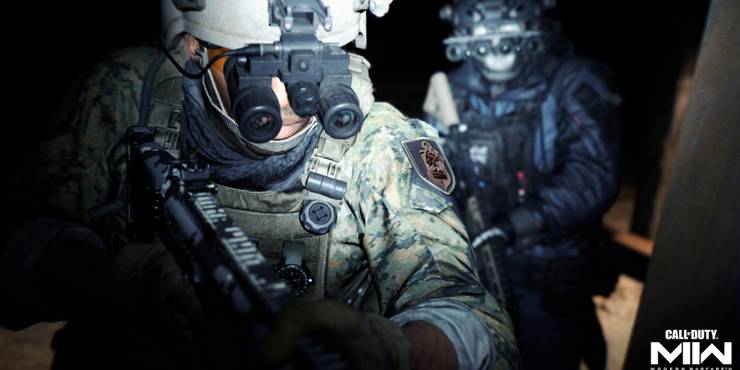 While of course not officially confirmed, there have been strong and sustained rumours surrounding a mode called DMZ within Modern Warfare 2. Exact details surrounding the mysterious mode are resultantly hard to find, but a general idea of how the mode would function is possible to ascertain.
According to leaks and rumours, the DMZ mode is largely inspired by the popular game Escape From Tarkov, which puts players on an expansive map with the goal of scavenging for unique loot and resources. Tarkov is perma-death, meaning there is a large risk vs. reward factor between getting as much loot as possible while risking losing it all upon death. To successfully keep any scavenged loot, players must exfiltrate at designated locations around the map.
It appears that the rumoured DMZ mode would function in an extremely similar way to this aforementioned formula, likely with its own intricacies and tweaks to keep it more in line with the Call of Duty identity. Leakers have also reported that there are at least four separate maps that are being developed for DMZ, each boasting wholly unique topography, settings, and more to keep the experience fresh.
Another interesting prospect surrounding the DMZ mode is that it will supposedly have its own sustained narrative that will evolve over time, which ties into the plot of Modern Warfare 2's campaign. Much like Warzone, DMZ may have seasons that will alter maps and core gameplay while pushing certain narratives forward that will release periodically, perhaps speaking to the intended longevity and scale of the bold new game mode. If the rumours are substantiated, DMZ will surely be one of the most exciting factors of the upcoming Modern Warfare 2.
Call of Duty: Modern Warfare 2 launches on October 28 for PC, PS4, PS5, Xbox One, and Xbox Series X.