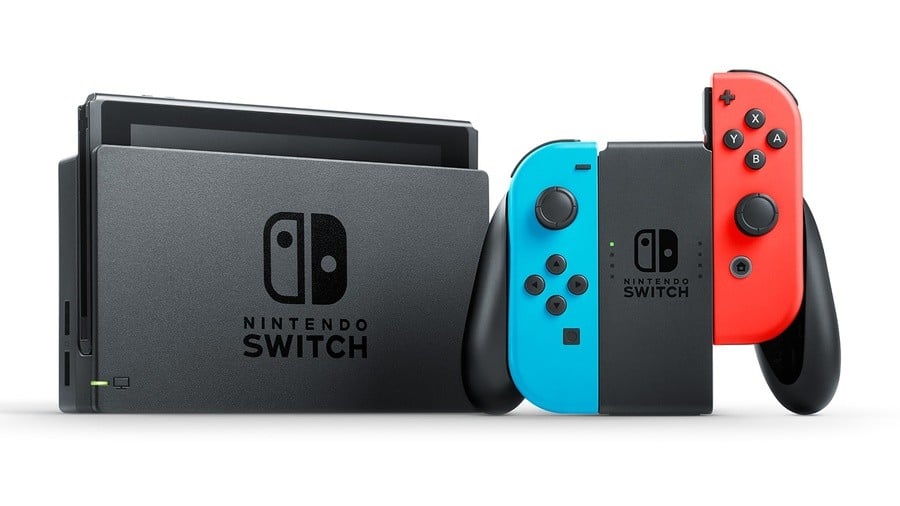 Two years ago today, the Nintendo Switch was first released into the world. And what a ride it's been so far.
Yes, 3rd March 2017 saw Nintendo's latest console hit store shelves, a home-handheld hybrid launching alongside games like The Legend of Zelda: Breath of the Wild, Snipperclips, Just Dance 2017, Fast RMX, and more. We'd only known about the console's true form for just over four months at this point and it was already in our hands, with Zelda's Hyrule landscape serving as a pretty stellar first outing for most.
Do you remember seeing it for the first time?
Since then, we've had Mario Kart 8 Deluxe, ARMS, Splatoon 2, Donkey Kong Country: Tropical Freeze, Pokémon Let's Go, Pikachu!, and Let's Go, Eevee!, Super Smash Bros. Ultimate, New Super Mario Bros. U Deluxe and plenty more besides. We've only scratched the surface of some of the top first-party offerings, and we wouldn't even dream of attempting to remember every top-class indie game that's found a home on Switch. The thing has games positively bulging out of its poor, underused IR camera; a complete turnaround from the barren Wii U days.
The console's been setting sales records left, right and centre since its launch, and we can only assume that this will continue as more big releases come our way. This year looks set to bring us Yoshi's Crafted World, Fire Emblem: Three Houses, Animal Crossing, Luigi's Mansion 3, Super Mario Maker 2, Pokémon Sword and Shield, and more; we hope you've managed to make a dent in that backlog.
Do you remember getting your Switch on its launch day two years ago? Perhaps you've picked one up since then instead? How time flies…